1. Compositio personarum:
Comitatus producti investigationis et progressus department constituitur ex 15 operariis conductis, qui in experientia divites sunt et professio in formis excogitandis ad formas currus mattas, currus latas.

3. Product consilio facultatem:
Officinas turmas professionales habet ad designandum speciem producti et functionis requisita: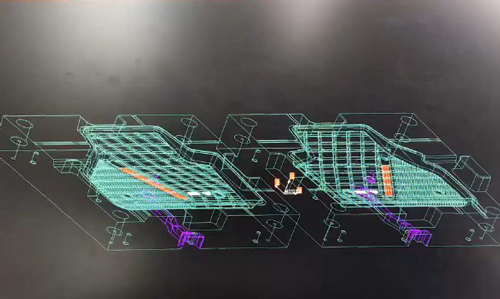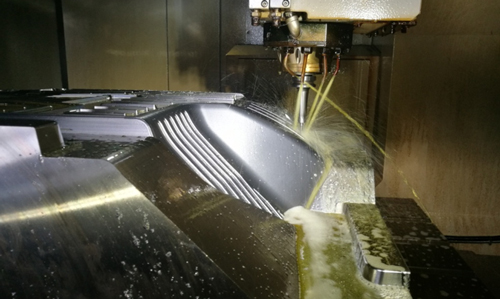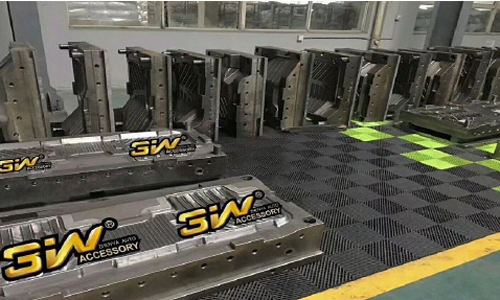 5. Product cycli progressus:
Societas nostra habet cyclum productionis injectionis matrum formarum quae aliae societates formare non possunt aequare, spondemus celerem et stabilem qualitatem et accurate congruere cum exigentiis emptoris.
6. Exemplar casuum Feliciter exculta:
① LINKCO CX11 CC11 CS11 mat, CX11 luto fender project.
② Geely FE-6 SX11 NL-3A tabulatum matarum project.
③ Li Auto One car mats truncus mattas project.
FORD U625、CX482、CD519 et alia car vehiculum
tegetes incepta.
⑤ Changan UIN-T, UIN-K currus matrum delineatio.
⑥ Fender project of GAC Honda, Accord, Lingpai, Fengfan,
Opportunus, Corona Road et alia exempla.
⑦ SAIC Volkswagen POLO, Octavia, Haorui, Lingyu Passat and
alia exempla storias, elegantes currus quatit, luxuria currus quatit, currus uncinos;
Lavida currit lucis interdiu tabulis etc.
the fender of the project of GAC Trumpchi GS4 GS5 GA4 GM8 GE3 GA3S
et alia vehicula.
⑨ GAC Toyota Ralink partes abscisae exteriores, summus terminus horizontalis
casque, Yaris Zhixiang Zhixuan et alia incepta vehiculum fender.